But I sit on it a lot less than I used to these days. Paris is a good place to get off your butt. Case in point, this morning's dog walk:
I could handle living in this art nouveau-flavored apartment building…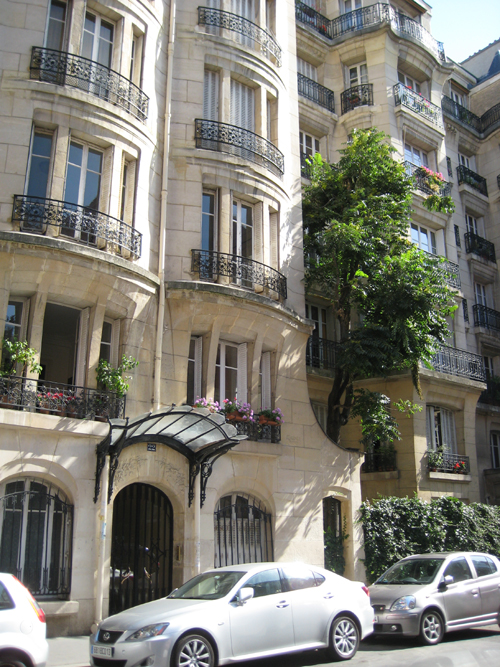 There is art in the most unexpected places…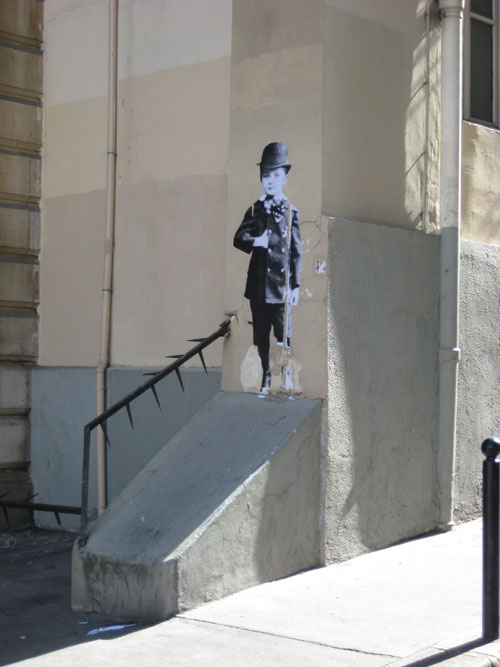 Everything is political in France.
Love the French attention to aesthetic detail.