I created my "pro" blog, LipstickGeek, because I needed a place to talk about my adventures as a Web entrepreneur and geekette. This is about the Web, but it really belongs on this blog.
The thing that drove me to the Web to begin with (aside from being a mermaid held captive in the Mojave Desert) was my startup project, Francophilia. Believe it or not, this project has serious potential to make life better for a lot of people and that, more than anything, is what keeps me going. One of these days I'll find an investor and/or a rockstar programmer with a heart and some vision. (Please let me know if you know any.)
So I've spent a few years with my finger on the racing pulse of the Web and I'll tell you what. There's a whole lot of crap out there. There are so many utterly ridiculous concepts that have managed to find programmers and investors, so many brain-wasters helping to speed along the decline and fall of Western civilization… We could be doing so much better. It can get depressing sometimes. But the reality is just this, and it will never change: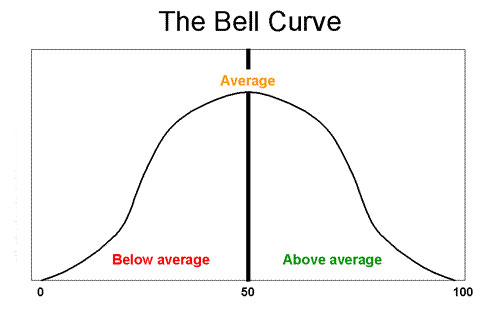 In my ideal little world, every Web application would help people in some way to move up a level in Maslow's hierarchy of needs and/or foster self-actualization. The social Web has the potential to do this. So much potential. You can find some gems here and there. Flickr and Etsy come to mind. They're about creativity, bringing beauty to the world and, in the case of Etsy at least, improving lives. Wouldn't it be nice if more Web apps targeted the bottom two levels? Like Kiva and others like it. What extraordinary beauty there is in Kiva. The founders should get the Nobel Peace Prize. How do you nominate somebody for that? (I found out how.)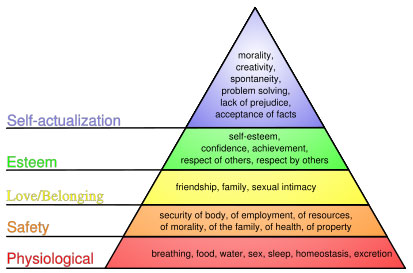 Today my friend Claire sent me a link to a site that is a glimmer of what I want to do with my partially built software down the line (what I wished out loud that someone would do for the couturières of castoffs in Haiti. What I will do if someone doesn't beat me to it.)
Claire sent me to a little e-commerce site. The sign on the virtual door says:
We are group of handicapped craftspeople in Eastern Congo.

We live in one of the most war-torn regions of Africa.

We work in a culture that teaches handicapped people to beg on the streets.

Each item we sew is our claim to a better way of life.

This is fair trade in its truest sense.
The founders are two young seamstresses. Mapendo, whose name means love in Swahili, is 18 and Argentine is 22. At 12, Mapendo broke her leg and it took her three years to learn to walk again with crutches. Her family lives in a refugee camp outside of the city of Goma. Argentine got polio when she was four. The girls met when they were teenagers at a center for the handicapped where they were both learning to sew.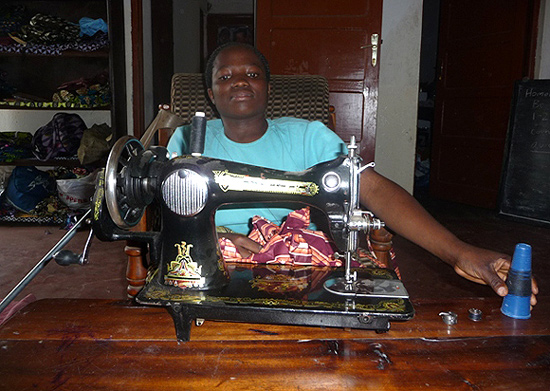 Here is more on their story.
Moments like these I love the Internet most of all. I also happen to love African fabrics. The skirt I fell in love with is not my size, but I'm sure I'll find something else to love while browsing the shop of these young girlpreneurs.
Can't think of many better ways to spend my time online…